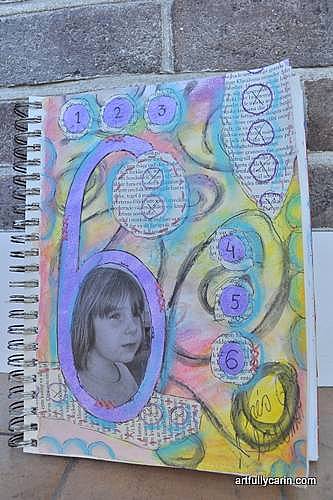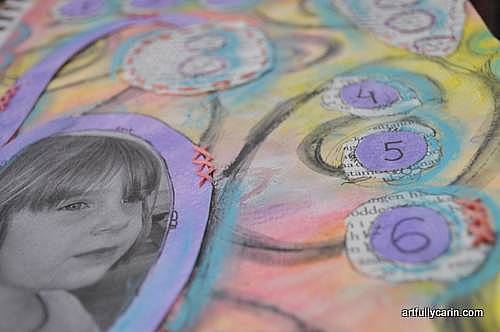 Interview with a 6 year old:
Fave colour(s): pink, purple, and red
Fave book: Cinderella
Fave toy: Minnie Mouse
Fave activity: arting
Fave song: Minnie Mouse (her own made up song)
Fave show on television: Charlie and Lola
Fave animal: monkeys
Fave flower: roses
Fave season: winter cos it snows
Fave place: at the beach
Fave thing at school: water play
Fave friends: Zona, Georgia, Leah, Mummy, Daddy, and Kirby
Fave dinner: fish, chips, and baked beans
Fave dessert: apple crumble and custard
Fave fruit: orange
Fave veg: cucumber
Fave drink: blackcurrant squash
What would you like to do when you grow up: I want to be an artist, and show people how to make art
3 words that describe you: pink, kind, helpful
If I had one wish it would be: I wish I could be magic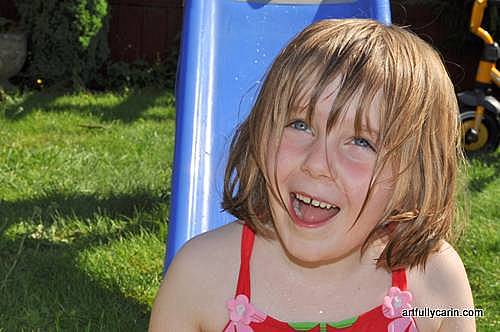 Happy birthday honey! Hope you have a great day! Love you very, very much!