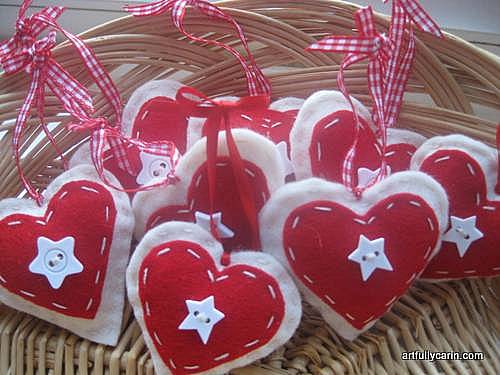 I made these little beauties last week while my mother was over, but only added the ribbons yesterday. I think they'll add a lovely Scandinavian feel to the festivities this year.
Our hands are very busy at the moment. Salt dough ornaments are drying in the oven as I type (ready for decorating tomorrow), Aoife made thank you cards are waiting for mama made inserts to be added, strips of paper are piling up in preparation for papier mache bowl making on Friday, the Christmas stocking I'm working on is almost ready to be back stitched (just a few cross stitches away), and, finally, the conical dolls below are waiting to be…erm, dolled up (excuse the bad pun!) for our St Lucia celebrations. Phew!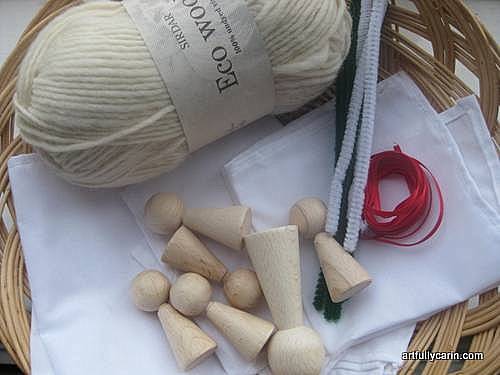 What are you working on?