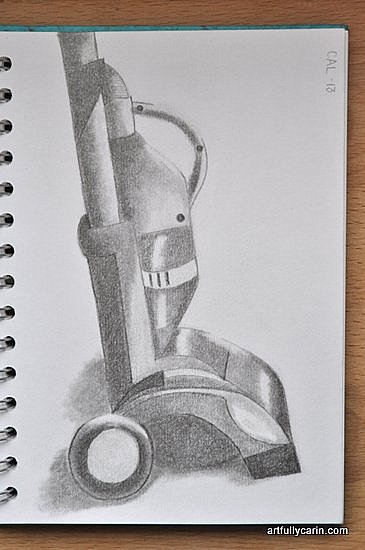 I began the sketching childhood series of drawings for two reasons.
1) To document my children's childhood. As much as I love photography, I find that nothing engages all my senses like drawing. It makes me see all the layers of a thing or a situation. To draw their lives then, makes me feel like I engage even deeper with the things they are and do.
2) To get back into a regular drawing practice. After years of not drawing much, making these sketchbooks for my kids seemed less intimidating than starting with, let's say, a series of realistic portraits. These sketches are often drawn with more love than skill, but I'm learning (and often re-learning) with each and every sketch. When I look back on the first one now, Aoife's roller skates, I can see how hesitant I was.
But I didn't expect this series to change ME quite the way that it has. It's too early to draw conclusions or make projections, but it is fair to say that drawing is once again an essential part of my life.
It seems quite fitting then, that the week I began realising how much it is changing me, I also chose to sketch the toy hoover (or vacuum if you prefer), as this toy has taken on a new life in the last few months. The detachable handheld part has reached new heights as a rocket. Alan and I joke that if we were to buy Kirby a toy rocket now, he'd still use the hoover. So we don't. And we carry on laughing at him as he zooms around the house shouting "rocket…high up in the sky!"