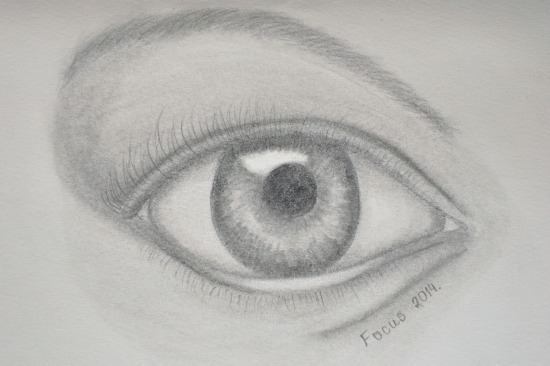 Drawing was my first love.
When I rediscovered art a few years ago I fell into grungy mixed media. It was the perfect way for me, a recovering perfectionist, to get back into art. Because grungy, by its very nature, is messy. There is no right or wrong. Back then, drawing would have quickly sucked me into the black hole of perfectionism and my sketchbooks would have been shelved, whereas grunge allowed me to experiment and have fun.
But it's time to get real. With myself and with my art. 
Grunge isn't me.
I'm more of a clean and layered kind of girl. Not grungy.
And drawing is still my first love.
It's time to do the work I feel called to do. It's time to stop looking for results in work that no longer feels right to me, and concentrate on the work that does, and be grateful for all the lessons I learned along the way.
So my art is changing. I'm finding myself experimenting with cleaner, but still highly layered, mixed media pieces. I'm more intentional about my drawing. My sketchbook is filling up with studies of facial features as I practise a more realistic drawing style, first in graphite, and then, eventually, in coloured pencil. I see many realistic portraits in my future and much else besides.
I'm so excited about the changes I'm making to the way I work. They feel so right. THIS, this is exactly what I'm supposed to be doing right now.
I hope you want to follow along on the journey.
How about you? Have you made any feel good changes lately?