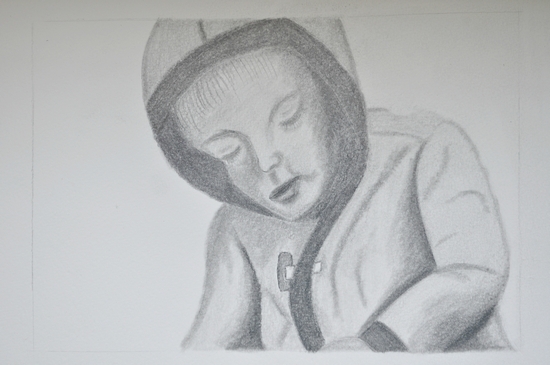 My darling Kirby,
You turned three the other week and I've not had a chance to sit down and write your birthday letter until now. You keep me on my toes every moment of every day.
At 3, you're tall (1 metre), and very much a boy. The toddler is gone. I often do a double take when I see you, wondering where the big boy came from. He seemed to come out of nowhere. You also have very definite ideas on how things should be done- your way mostly!
You are still crazy about cars, trains and planes. When we asked you what you wanted for your birthday, you made it very clear you wanted more cars and nothing else, so that's what you got. And now we're tripping over the darn things everywhere. But you love them and play with them for hours on end. You also love the steering wheel and batmobile ride on you got for Christmas.
You adore your sister too, even though you often fight over the same toys, and you miss her terribly when she's in school. When you hear the alarm go off on my phone in the afternoon, you nearly push me out the front door so we can go get her.
The two of you love playing hide-and-seek together, but you usually hide in the same place every time and give the game away by giggling loudly. You don't mind being the one that has to go look for her though. You play school together a lot too, but bossy boots Aoife thinks you are too naughty and soon sends you off to see the head teacher (me). You have really gotten into dress up lately too. The nurse's outfit and the clickety clacks are your favourite.
You are very funny now and love making people laugh.
When daddy gets home in the evening, you like putting on a show in the living room. You love dancing and singing. You know quite a few songs now, but usually sing the song you made up before you could speak properly. It's cute, and hilarious- like a toddler doo-wop.  
You've started saying your bedtime prayers kneeling by the bed like your big sister and the little boy in the cross-stitch in your room. We used to say them cuddled up in bed, but just before your birthday you started pointing  to the cross-stitch, saying "Kirby say prayers like dat", so we ran with it. You think you are very grown up.
You sometimes call yourself by the name of one of your favourite characters on TV (usually Tommy Zoom, Tree Fu Tom, Peter Rabbit, or Captain Sinker) and refuse to answer to Kirby.
You are definitely ready to start nursery now (I'm not, but you are). September seems a long time away, but I know it'll soon be here and try to soak up every moment of our days together.
Love you to the moon and back, my boy.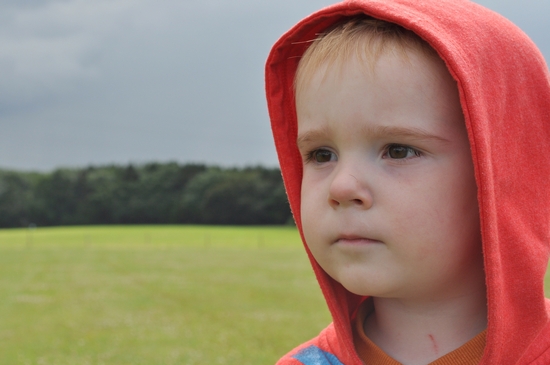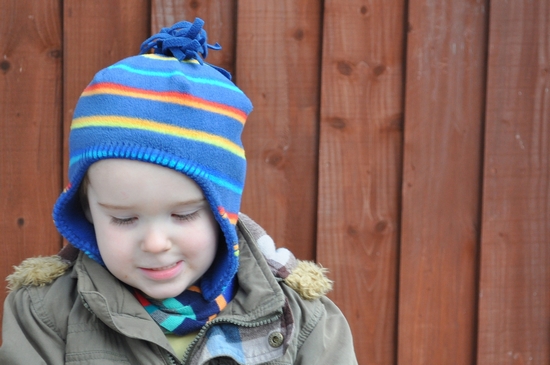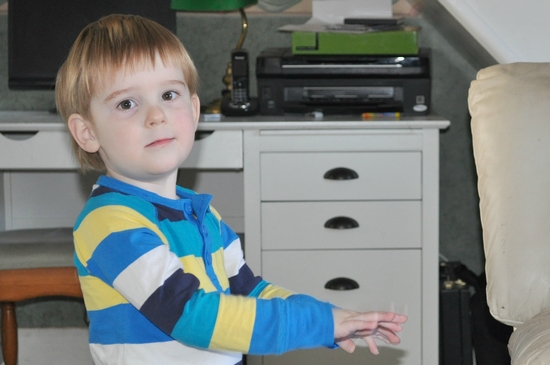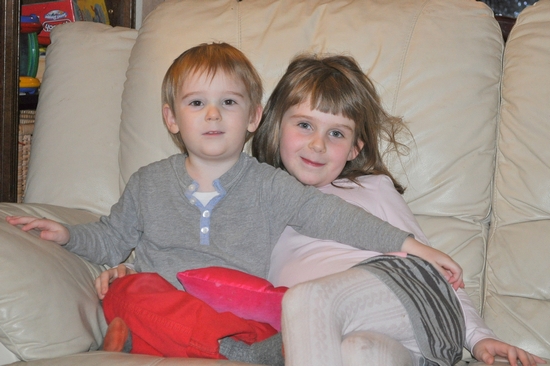 ***
I had so much fun drawing this picture. I tried out some new to me pencil techniques and didn't worry too much about how realistic it looked. I just wanted a "good representation".