Growing up, I was rarely without a pen or pencil in my hand. I loved drawing and would draw on any paper available. I thought they were all lost, but recently, during a clear out, I came across a bunch of drawings from my teens and twenties. Such a wonderful treasure to unearth, and very emotional. These are some of them: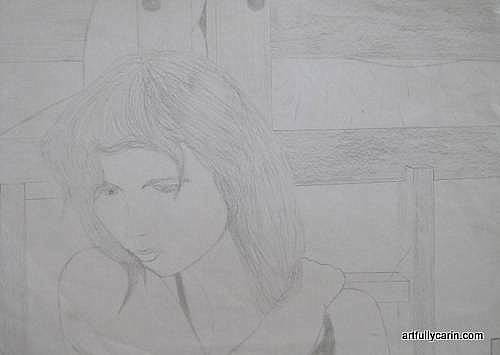 "Sandra" 1986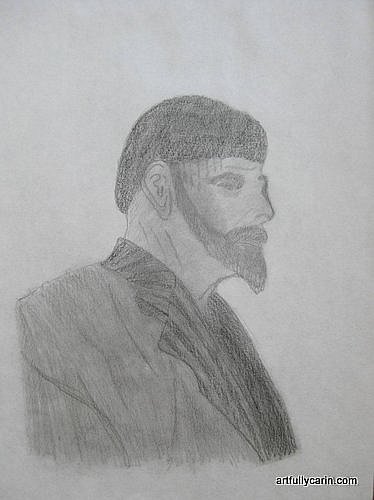 "Greek Man"  1994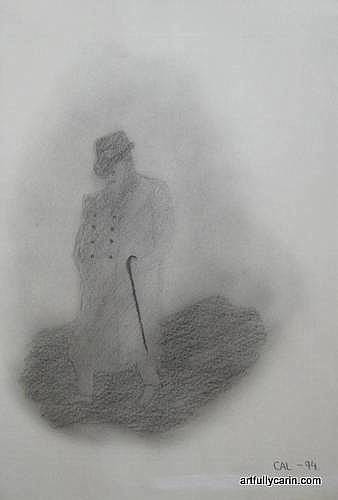 "French Man" 1994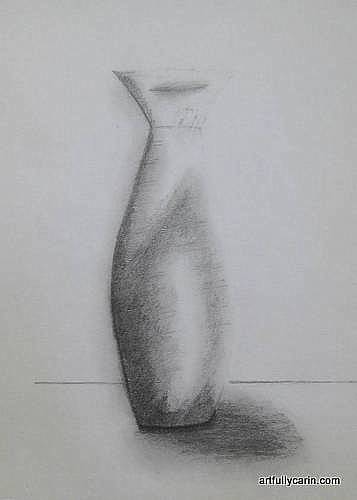 "Vase" 2002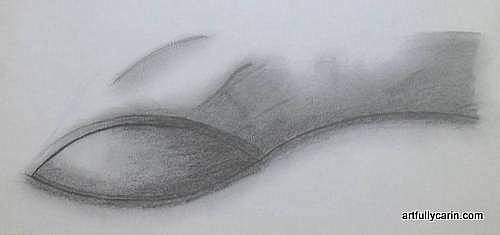 "Tate Modern" 2002 
(detail of an exhibit I went to see at Tate Modern back in 2002- some big red thing which took up the whole space, but I can't for the life of me remember what it was called)
For someone who doesn't like drawing faces a whole lot, I  sure chose to draw them a lot. I found several. I also found several torn out magazine pages of people with interesting faces who I wanted to draw.
I don't really know, or care, why I stopped drawing. Just life getting in the way I guess. But seeing these long lost friends again have made me crave drawing. I've been reminded of the joy I used to feel with a pencil in my hand and a white page to fill, the thrill of seeing awkward- looking lines transformed by shading and a relative likeness appearing before my eyes. 
What long forgotten interest or passion do you want to rekindle today?