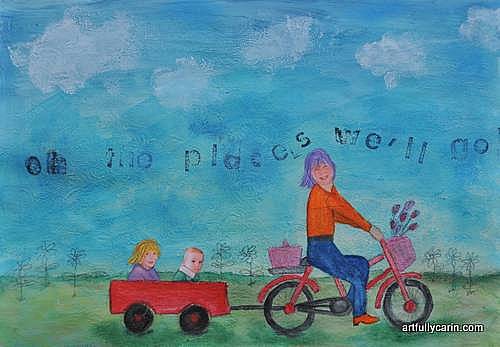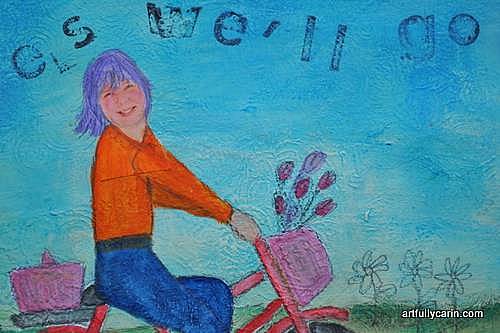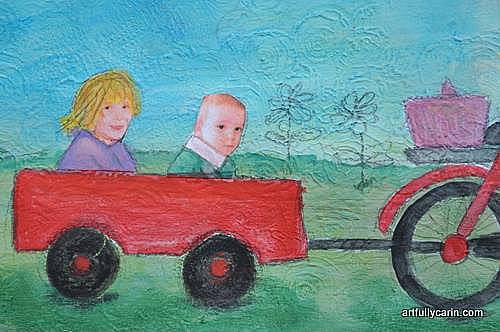 I've been racking my brain for the last couple of days trying to think of a nice story to go with this art journal page. I have plenty of undefined ideas to choose from,  but my head has been foggy lately and what I really want to scream say is this…
ENOUGH OF WINTER ALREADY!!!!
I want spring.
I want outdoor play.
I want picnics and laughter and spontaneous meet ups with friends.
I want clear blue skies, tweeting birds and cool glasses of wine on the deck outside my studio.
Yep, that's what I want.
***
This page was inspired by a lesson by Tam for Lifebook 2013. It was made using several layers of water soluble crayons, gesso and oil pastels on a stamped gessod background. Photos were added to make it more personal.